Heb je zelf een livestream op de planning staan meld deze dan gratis aan. Wij nemen hem op in onze agenda en zorgen voor promotie van je stream.
Of je nu graag online een concert meepikt of je intellect wil prikkelen met een quiz, al deze livestreams bundelen wij voor je zodat jij niet verder moet zoeken. Kijk bij onderstaande selecties of zoek in onze volledige agenda
Herbekijk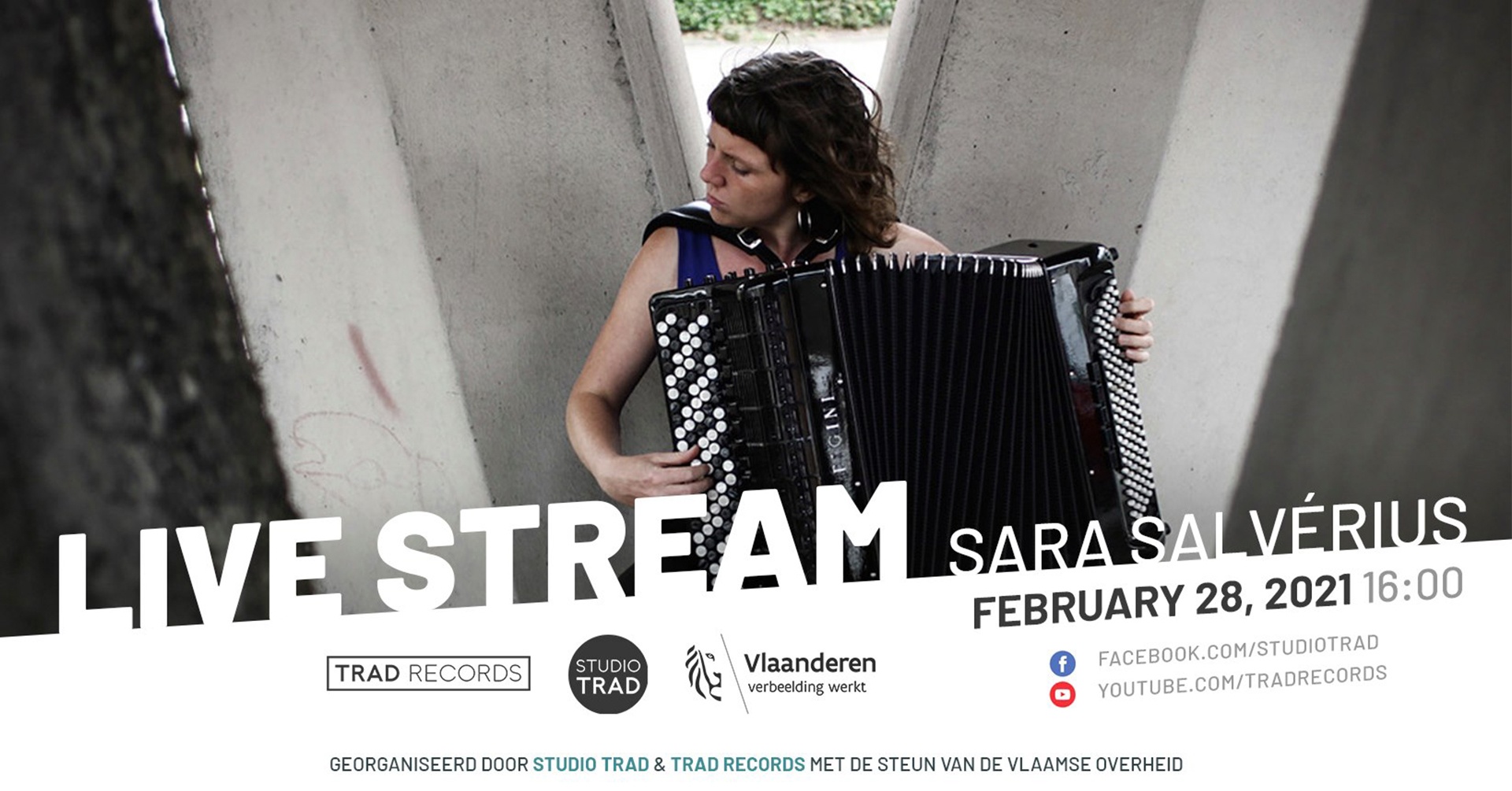 28 februari 2021
@ 16:00
door Studio Trad
Eerstvolgende

Selecte

Muziek

Er zijn momenteel geen aanstaande evenementen.